Manager, Security Engineering (Perimeter Lead)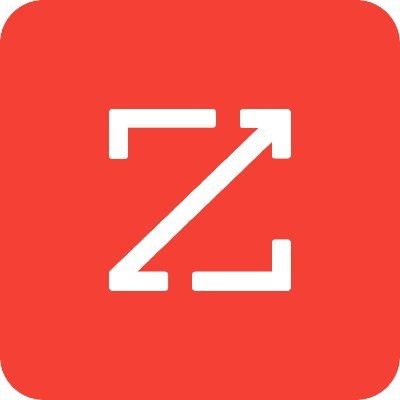 ZoomInfo
Ra'anana, Israel
Posted on Wednesday, March 1, 2023
At ZoomInfo we encourage creativity, value innovation, demand teamwork, expect accountability and cherish results. If you are a take charge, take initiative, get stuff done individual we want to talk to you! We have high aspirations for the company and are looking for the right people to help fulfill the dream. We strive to continually improve every aspect of the company and use cutting edge technologies and processes to delight our customers and rapidly increase revenues.
As a Perimeter Lead in the Security Operations team, you would be responsible for managing the security of an organization's network and systems, specifically focusing on the perimeter of the company. Additionally, you will be tasked with implementing and maintaining security measures such as firewalls, intrusion detection systems, and remote access to protect against external threats. You would also work closely with other teams such as network and cloud administration, to ensure that all systems are secure and up to date.
Responsibilities:
Implement and maintain perimeter security technologies and solutions such as firewalls, intrusion detection/prevention systems, secure Web gateways, CASB, and DLP.

Monitor security logs and alerts to detect and respond to potential security incidents.

Collaborate with other teams to ensure that security is integrated into all systems and processes.

Stay current with the latest security trends, threats, and technologies and implement relevant solutions.

Develop and implement security policies, procedures, and standards.

Communicate security risks and incidents to relevant stakeholders.

Responding to creating and maintaining certifications like SOX, ISO, etc.

Advantage - experience with ZScaler (ZIA and ZPA), Mimecast for email security, WSG implementation, and DLP.
In addition to technical and leadership skills, it is also important for Perimeter Lead to stay current, curious, and have a strong commitment to continued learning and professional development.
Experience
Experience in leading and managing a team of perimeter security

Experience in designing, implementing, and maintaining systems and processes

Familiarity with technologies such as Firewalls, IPS/IDS, Secure Web Gateways, VPN and remote access systems, zero trust architecture, reverse proxy and email security gateways.
Familiarity with cloud security technologies, such as CASB and DLP for SaaS services.
Ability to analyze complex security issues, identify root causes, and implement effective solutions.
Understanding of security risks and the ability to assess, prioritize, and manage risks to the organization.
Ability to quickly adapt to new technologies, trends, and threats in the security industry.
Knowledge of security regulations, standards, and best practices, and the ability to ensure compliance with these requirements.
Ability to manage multiple projects, prioritize tasks, and meet deadlines.
About us:
For over a decade, ZoomInfo has helped companies achieve their most important objective: profitable growth. Backed by the world's most comprehensive B2B database, our platform puts sales and marketing professionals in position to identify, connect, and engage with qualified prospects.
Our mission is to provide every company with a 360-degree view of their ideal customer, empowering each phase of their go-to-market strategy and driving their ability to hit their number.