Central Engineering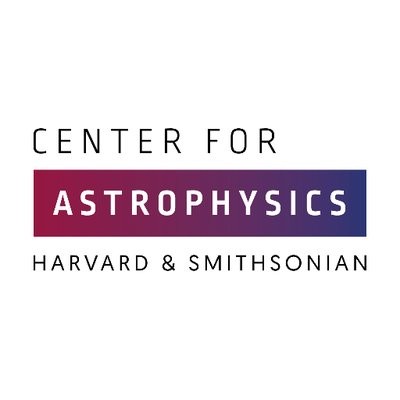 Center for Astrophysics | Harvard & Smithsonian
Cambridge, MA, USA
Posted on Friday, August 20, 2021
About Central Engineering
Central Engineering is the primary CfA source for state-of-the-art ground based and space borne scientific instrumentation development. We are a full service engineering organization providing a broad range of highly sophisticated engineering capabilities regardless of project size or schedule. We also provide independent engineering design and analysis efforts (e.g. NASA James Webb Space Telescope subject matter expert technical support) and program management.
The essential CE mission is to design and develop state-of-the-art instrumentation which satisfies the scientific goals and objectives of CfA investigators. Further, it is the department's aim to be maximally responsive to unanticipated requests for engineering support—whether in the form of a re-scope of a continuing project, a request to provide supplemental expertise to a project which was contracted outside SAO, pre-proposal or proposal work, or any other requirements which could not be identified in advance by the scientific divisions.
As our technical achievements and capabilities are known outside of the Observatory, we periodically receive inquiries for support from outside organizations. CE engineers have received numerous awards from NASA and other organizations, including the NASA Distinguished Public Service Medal. CE's continuing objective is to maintain a high level of responsiveness and to provide cost effective, state-of-the-art, technical support not only to CfA scientific investigators, but the international science community as well.
CE Services Overview
Central Engineering provides scientific investigators with engineering resources in the form of both personnel and facilities, as well as the technical overview of those resources. Support can range from the design of a piece of laboratory test equipment to providing the concept, proposal, design, fabrication, assembly, test, integration, and mission support of large scale ground instruments or space missions. CE staff have expertise in developing many varied types of instrumentation for astrophysical data collection: ground based telescopes, rocket, balloon, satellite, and associated ground support and test equipment. Senior engineering staff work closely with scientific investigators to identify and develop instrument concepts and support proposal efforts.