Sr. Software Development Engineer - Ring AI, Ring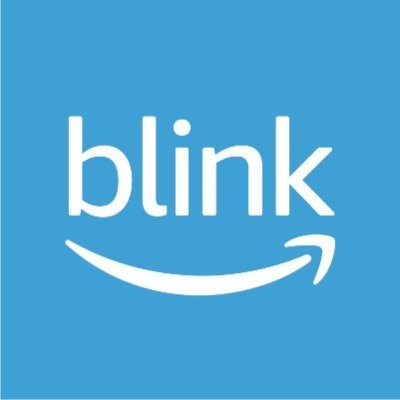 Blink
Software Engineering, Data Science
Cambridge, MA, USA
Posted on Wednesday, November 15, 2023
DESCRIPTION
Ring is looking for a Software Development Engineer to join the team, to support the computer vision machine learning infrastructure that provides smart and rich notifications to Ring customers worldwide.

We're committed to making home and neighborhood security accessible and effective for everyone – while working hard to bring communities together. Since its founding in 2013, Ring has been on a mission to make neighborhoods safer. From the video doorbell to the DIY Ring Alarm system, Ring's smart home security product line offers users affordable whole-home and neighborhood security.



Key job responsibilities
You will be leading a cross-functional development team, responsible for designing and improving computer vision algorithms that deliver high-performance detection and classification at exceptionally low power consumption. As a senior member of the team, you will oversee the deployment of software to millions of existing Ring devices, and improve customer experience with cutting-edge SOCs and software techniques in new products.

We are open to hiring candidates to work out of one of the following locations:

Cambridge, GBR

We are open to hiring candidates to work out of one of the following locations:

Cambridge, GBR
BASIC QUALIFICATIONS
- Experience as a mentor, tech lead or leading an engineering team
- Experience contributing to the architecture and design (architecture, design patterns, reliability and scaling) of new and current systems
- Experience programming with at least one modern language such as Java, C++, or C# including object-oriented design
- Experience in professional, non-internship software development
- Bachelor's Degree in Computer Science or related field.
- Proficiency in Computer Science fundamentals such as; object-oriented design, data structures, algorithm design, problem solving, and complexity analysis.
- Experience in communicating with users, other technical teams, and management to collect requirements, describe software product features, and technical designs.
- Proficient communication and interpersonal skills.
- Proficient data analysis and troubleshooting skills.
PREFERRED QUALIFICATIONS
- Experience with modern C++ 17 and above.
- Experience building applications with embedded Linux.
- Experience developing computer vision and machine learning algorithms.
- Experience working with distributed systems or applications, and understanding how they are deployed.
- Experience with the full software development life cycle, including coding standards, code reviews, source control management, build processes, testing, and operations experience

Amazon is an equal opportunities employer. We believe passionately that employing a diverse workforce is central to our success. We make recruiting decisions based on your experience and skills. We value your passion to discover, invent, simplify and build. Protecting your privacy and the security of your data is a longstanding top priority for Amazon. Please consult our Privacy Notice (https://www.amazon.jobs/en/privacy_page) to know more about how we collect, use and transfer the personal data of our candidates.

Our inclusive culture empowers Amazonians to deliver the best results for our customers. If you have a disability and need an adjustment during the application and hiring process, including support for the interview or onboarding process, please contact the Applicant-Candidate Accommodation Team (ACAT), Monday through Friday from 7:00 am GMT - 4:00 pm GMT. If calling directly from the United Kingdom, please dial +44 800 086 9884 (tel:+448000869884). If calling from Ireland, please dial +353 1800 851 489 (tel:+3531800851489).