Senior Product Manager - Devices, Ring Devices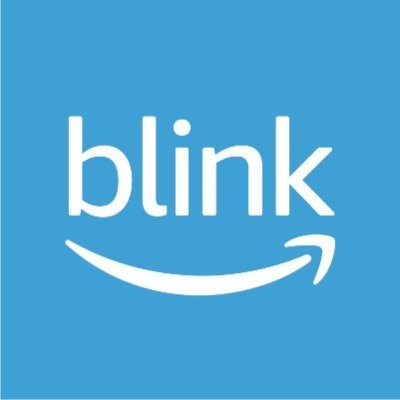 Blink
Product
Cambridge, MA, USA
Posted on Wednesday, November 15, 2023
DESCRIPTION
Ring is seeking a results-driven technical product manager to join our product team. A successful candidate will be highly analytical, comfortable collaborating in a fast-paced environment while demonstrating leadership, technical competence, and meticulousness.



Key job responsibilities
- Develop detailed, crisp business requirements and user stories that can be used to create product specifications and architecture.
- Consider customer experience, performance, profitability, and operational support load.
- Exceptional written and verbal communication skills. You can communicate complex concepts clearly and persuasively across disciplines and levels in the organization.
- Work alongside hardware and software teams to deliver quality products on time.
- Work cross-functionally with teams to execute product releases.
- Proactively identify and resolve strategic and/or tactical issues that might impair the teams' ability to meet goals.
- Improve product operations efficiency.

We are open to hiring candidates to work out of one of the following locations:

Cambridge, GBR | Virtual Location - GBR
BASIC QUALIFICATIONS
- Bachelor's degree
- Experience owning/driving roadmap strategy and definition
- Experience with feature delivery and tradeoffs of a product
- Experience contributing to engineering discussions around technology decisions and strategy related to a product
- Experience in representing and advocating for a variety of critical customers and stakeholders during executive-level prioritization and planning
- Experience in technical product management, program management or engineering
- Experience with end to end product delivery
PREFERRED QUALIFICATIONS
- Experience in using analytical tools, such as Tableau, Qlikview, QuickSight
- Experience in building and driving adoption of new tools

Amazon is an equal opportunities employer. We believe passionately that employing a diverse workforce is central to our success. We make recruiting decisions based on your experience and skills. We value your passion to discover, invent, simplify and build. Protecting your privacy and the security of your data is a longstanding top priority for Amazon. Please consult our Privacy Notice (https://www.amazon.jobs/en/privacy_page) to know more about how we collect, use and transfer the personal data of our candidates.

Our inclusive culture empowers Amazonians to deliver the best results for our customers. If you have a disability and need an adjustment during the application and hiring process, including support for the interview or onboarding process, please contact the Applicant-Candidate Accommodation Team (ACAT), Monday through Friday from 7:00 am GMT - 4:00 pm GMT. If calling directly from the United Kingdom, please dial +44 800 086 9884 (tel:+448000869884). If calling from Ireland, please dial +353 1800 851 489 (tel:+3531800851489).