Software Development Manager, Ring Device Services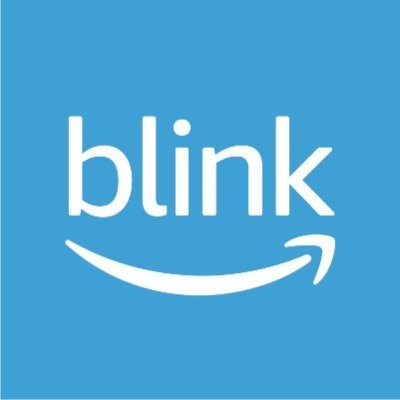 Blink
Software Engineering
Madrid, Spain
Posted on Thursday, November 9, 2023
DESCRIPTION
Ring is seeking a Software Development Manager who is passionate about building software products with a strong emphasis on design, quality, performance and customer satisfaction. You should have strong knowledge and understanding of how to optimize teams, process and performance.

A successful Software Development Manager should be highly autonomous with strong problem-solving skills and the ability to analyze quantitatively, scope technical requirements, and effectively prioritize program deliverables.

Key job responsibilities
- Experience in communicating with users, other technical teams, and senior leadership to collect requirements, describe software product features, technical designs, and product strategy
- Experience in recruiting, hiring, mentoring/coaching and managing teams of Software Engineers to improve their skills, and make them more effective, product software engineers
- Knowledge of engineering practices and patterns for the full software/hardware/networks development life cycle, including coding standards, code reviews, source control management, build processes, testing, certification, and live site operations

A day in the life
The ideal candidate will be curious, creative, goal-oriented, and excited to support other internal team members. You take ownership of your work and are passionate about software quality, consistency, maintainability, performance, and security.

You will own the maintenance, design, development, and delivery of multiple cloud services that support our critical functionalities in Ring eco-system. You will have the opportunity to contribute to Device Service Organization on a growing team.

As the leader of the team, you will also be responsible for setting a high operational bar; driving high availability and scalability of your service; and hiring and developing the best engineers to deliver features that delight our customers. You will have significant leadership responsibility to define the team's vision and goals, engage closely with stakeholders, product partners and customers, and manage delivery of short, medium and long-term plans.

About the team
About Ring Since its founding in 2013, Ring has been on a mission to make neighborhoods safer. From the video doorbell, to Ring Alarm, which was named #1 in Customer Satisfaction for DIY Home Security Systems by J.D. Power, Ring's smart home security product line, as well as the Neighbors app, offer users affordable whole-home and neighborhood security. At Ring, we are committed to making home and neighborhood security accessible and effective for everyone -- while working hard to bring communities together.

We are open to hiring candidates to work out of one of the following locations:

Madrid, M, ESP
BASIC QUALIFICATIONS
- Knowledge of engineering practices and patterns for the full software/hardware/networks development life cycle, including coding standards, code reviews, source control management, build processes, testing, certification, and livesite operations
- Experience partnering with product and program management teams
- Experience managing a team of high calibre Software Engineers developing complex, world class, scalable software systems that have been successfully delivered to customers
- Leading the definition and development of multi tier web services experience
PREFERRED QUALIFICATIONS
- Experience in communicating with users, other technical teams, and senior leadership to collect requirements, describe software product features, technical designs, and product strategy
- Experience in recruiting, hiring, mentoring/coaching and managing teams of Software Engineers to improve their skills, and make them more effective, product software engineers

Amazon is an equal opportunities employer. We believe passionately that employing a diverse workforce is central to our success. We make recruiting decisions based on your experience and skills. We value your passion to discover, invent, simplify and build. Protecting your privacy and the security of your data is a longstanding top priority for Amazon. Please consult our Privacy Notice (https://www.amazon.jobs/en/privacy_page) to know more about how we collect, use and transfer the personal data of our candidates.