Software Development Manager, Ring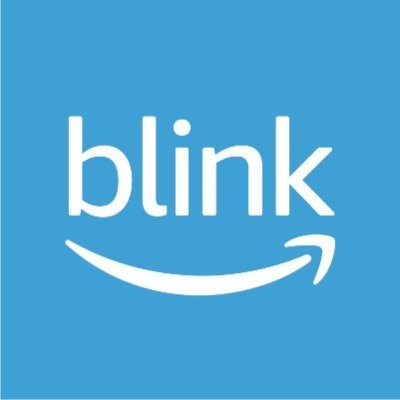 Blink
Software Engineering
Arizona, USA · Gdańsk, Poland
Posted on Thursday, November 9, 2023
DESCRIPTION
Ring is seeking a Software Development Manager responsible for leading a team of engineers working on the development and operational aspects Continues Integration and Continues Delivery solutions for Ring Product delivery. A successful candidate will have strong technical skills, excellent project management skills, great communication skills, people management skills, and motivation to achieve results in a fast-paced environment.

You will work closely with our device engineering team globally, as well as SRE teams. You must be responsive and able to succeed within an open and collaborative peer environment.


Key job responsibilities
- Ownership of the overall systems development life cycle.
- Execution against project plans and timely delivery of committed results.
- Management of day-to-day activities of the engineering team within an Agile/Scrum environment.
- Management of departmental resources, staffing, and mentoring.
- Building, enhancing and maintaining an engineering team.
- Working closely with engineers to architect and develop the best technical designs.
- Report on status of development, quality, operations, and system performance to management.
- Maintenance and enhancement of software frameworks for development.

A day in the life
Your work is to lead a multi-disciplinary team (DevOps and Software Development Engineers) that will be working closely with Firmware engineers, and product teams. You will write documents, drive technical investigations and developments, manage and develop engineers on your team.

About the team
Ring's mission is to reduce crime in neighborhoods. Ring is committed to offering smart security solutions that are dependable and reliable. You will be part of a fast-paced team that is passionate about delivering innovative solutions to complex problems.

We are open to hiring candidates to work out of one of the following locations:

Gdansk, POL | Krakow, POL | Warsaw, POL
BASIC QUALIFICATIONS
* Bachelor's degree in Computer Science or related field.
- A solid grounding in Computer Science fundamentals.
- 7+ years of experience building successful production software systems.
- 3+ years of people management experience.
- Experience working with networking or communications devices in an embedded environment.
PREFERRED QUALIFICATIONS
- Deep understanding of software development in a team and a track record of shipping software on time.
- Proficiency of the tools of the trade, including a variety of modern programming languages and open-source technologies.
- Excellence in technical communication with peers and non-technical cohorts.
- Can handle multiple, competing priorities in a fast-paced environment.
- Strong track record of project delivery for large, cross-functional projects.
- Strong business and technical vision.
- Broad hands-on technical expertise.
- Excellent verbal and written communication skills.

Amazon is an equal opportunities employer. We believe passionately that employing a diverse workforce is central to our success. We make recruiting decisions based on your experience and skills. We value your passion to discover, invent, simplify and build. Protecting your privacy and the security of your data is a longstanding top priority for Amazon. Please consult our Privacy Notice (https://www.amazon.jobs/en/privacy_page) to know more about how we collect, use and transfer the personal data of our candidates.