Lab Engineer, Ring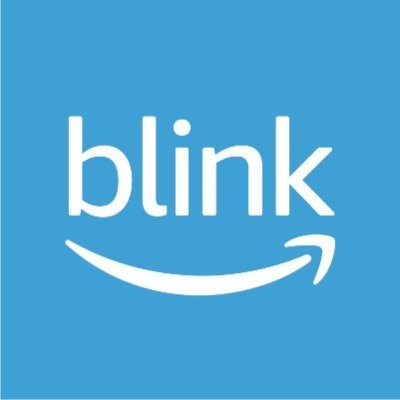 Blink
Gdańsk, Poland
Posted on Tuesday, November 7, 2023
DESCRIPTION
The Role: As a Lab Engineer, you will be a core member of the software/firmware development team. You will participate in design, creation and assembly the tests beds for embedded systems as well as will be responsible for design and maintenance of the laboratory to ensure the uninterrupted work of test environment and equipment under test.

Key job responsibilities
- Assembly and create the new test-beds
- Participate in test-beds design (supporting the SDETs' design activities, soldering)
- Mount, replace and maintain the equipment and test beds (EVT → DVT → PVT etc) in the lab
- Troubleshoot of lab-related issues
- Troubleshoot the test-beds issues related to test-bed components or assembly (broken cables, issues with relay, RPIs, network, RF)
- Rework of the products under tests and prototypes
- Cooperate with suppliers and ordering the necessary electronic equipment and stands
- Scrap prototypes and unneeded electronics equipment according to the corporate rules
- Perform physical manual actions for specific test-scenarios on-demand
- Analyze tasks and be a technical contributor in the cost-effective implementation of them

We are open to hiring candidates to work out of one of the following locations:

Gdansk, POL
BASIC QUALIFICATIONS
- Minimum Technical high school degree of electrical, mechanical, electronic or similar specialization
- A minimum of 2 years of related experience
- Experience in support of microprocessor based digital and/or analog circuitry and power electronics
- Understanding electrical and basic electronics principles
- Soldering experience
- English B1 or higher
- Analysis and troubleshooting skills
- Knowledge of computer networks and WiFi
- Strong Linux knowledge
- Detail-oriented with strong verbal and written communication skills
- Knowledge of Health and Safety rules in laboratory rooms
PREFERRED QUALIFICATIONS
- Bachelor's degree in Computer Science, Computer Engineering, Electrical Engineering or related field.
- 2+ years of experience in a Consumer Electronics lab environment.
- Experience with embedded systems and consumer devices
- Superior analytical skills, including strong ability to identify and solve ambiguous problems
- A good understanding of network configuration and troubleshooting
- Strong attention to detail and organization skills
- Excellent written and verbal communication skills, with a track record of working effectively with development engineering and other functions

Amazon is an equal opportunities employer. We believe passionately that employing a diverse workforce is central to our success. We make recruiting decisions based on your experience and skills. We value your passion to discover, invent, simplify and build. Protecting your privacy and the security of your data is a longstanding top priority for Amazon. Please consult our Privacy Notice (https://www.amazon.jobs/en/privacy_page) to know more about how we collect, use and transfer the personal data of our candidates.