Software Development Manager, Ring Subscriptions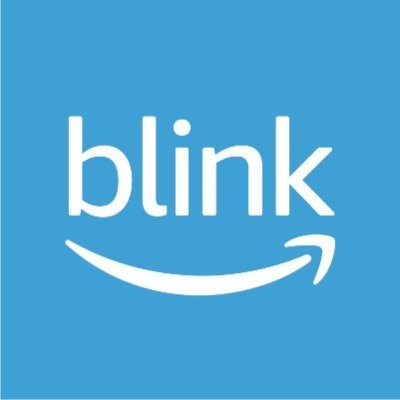 Blink
Software Engineering
Madrid, Spain
Posted on Tuesday, October 24, 2023
DESCRIPTION
As Manager of Software Engineering, Ring Subscriptions this role will lead the Ring Subscription team in Madrid. This is a visible & impactful role as the individual in this role will own growing the team to delivery features & customer innovation for the Ring Subscription products.

This role will work closely with both the engineering leadership & product team to delivery on the longer team vision. With a strong background in leading teams running highly scalable business critical systems and a keen focus on operational excellence & automation an individual in this role will own the delivery of a reliable end-to-end experience. The role will also be responsible for leaning in to guide the strategic technical direction of the subscription products.

Key job responsibilities
• Lead the engineering and operations roadmap for the team.
• Execute on the vision and strategy for Ring subscription software platform.
• Monitor, refine and manage key customer based metrics.
• Work with the subscription product teams to deliver on new features and products.
• Drive engineering best practices around security, privacy and reliability into the team day-to-day.

We are open to hiring candidates to work out of one of the following locations:

Madrid, M, ESP
BASIC QUALIFICATIONS
- Knowledge of engineering practices and patterns for the full software/hardware/networks development life cycle, including coding standards, code reviews, source control management, build processes, testing, certification, and livesite operations
- Experience managing engineers
- Experience partnering with product and program management teams
- Experience delivering products against plan in a fast-paced, multi-disciplined, distributed-responsibility and often ambiguous environment
- Experience leading development of applications backed by AWS services or using other cloud based technologies and services experience
- Software Engineering experience as well as Team mgmt. experience.
PREFERRED QUALIFICATIONS
- Experience in communicating with users, other technical teams, and senior leadership to collect requirements, describe software product features, technical designs, and product strategy
- Experience in recruiting, hiring, mentoring/coaching and managing teams of Software Engineers to improve their skills, and make them more effective, product software engineers
- Experience managing a team of high calibre Software Engineers developing complex, world class, scalable software systems that have been successfully delivered to customers

Amazon is an equal opportunities employer. We believe passionately that employing a diverse workforce is central to our success. We make recruiting decisions based on your experience and skills. We value your passion to discover, invent, simplify and build. Protecting your privacy and the security of your data is a longstanding top priority for Amazon. Please consult our Privacy Notice (https://www.amazon.jobs/en/privacy_page) to know more about how we collect, use and transfer the personal data of our candidates.