System Development Engineer - Ring Imaging, Amazon Ring Tampere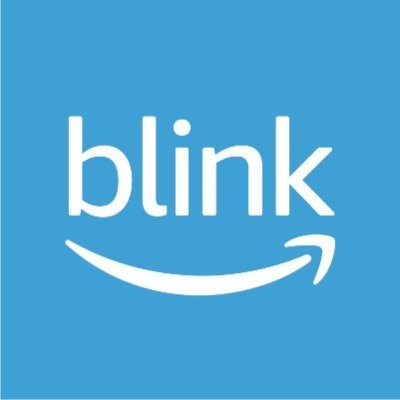 Blink
Tampa, FL, USA
Posted on Tuesday, October 24, 2023
DESCRIPTION
Ring is looking for a System Dev Engineer - Ring Imaging, located in Tampere, Finland.

A System Dev Engineer is responsible for image quality development and validation. A System Dev Engineer works as part of Ring device engineering team during the product creation process.

At Ring, you get to work with home security cameras. Today Ring has 50+ device models sold around the world. Ring has wide range of video doorbells, indoor and outdoor cameras, alarms, sensors and car dash cameras.

In addition of different types of cameras, you get to work at the world-class camera laboratories with specialized equipment's like monochromator, programmable light sources, automated test environments, 6-axis robots. optics measurement systems and more.


About the team
You will work in team which has mix of experienced and just graduated camera engineers

We are open to hiring candidates to work out of one of the following locations:

Tampere, FIN
BASIC QUALIFICATIONS
- Masters Degree in computer science, automation technology or related technical field or relevant work experience.
- 3+ year's experience in a test or development role as part of a product development organization which has delivered consumer products.

PREFERRED QUALIFICATIONS
- Experience in camera image processing like 3A, demosaic, noise reduction.
- Experience in both objective image quality in laboratory environments and subjective image quality in real world user scenarios.
- Experience in C / C++ / Python software programming
- Experience in using cameras.
- Experience in camera technologies like sensors, optics, als and led
- True interest in camera technologies.
- Hands-on work attitude.
- Curiosity and readiness to develop your skills.