Sr. Technical Program Manager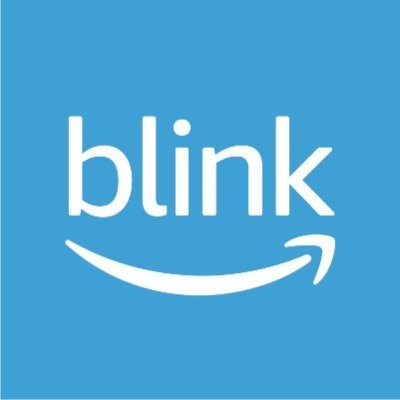 Blink
IT, Operations
Ho Chi Minh City, Vietnam · Fairfax, VA, USA · California, USA
Posted on Monday, October 23, 2023
DESCRIPTION
Amazon Ring is a leader in the development of smart home and security products. We are building the Amazon Vietnam Design Center and seeking a Technical Program manager. The Technical Program Manager will play a critical role in driving the product/project development cycle in partnership with all cross-function teams. The right candidate must have demonstrated experience with advanced hardware and software product development preferably in the smart home and security device domains. Candidates must be comfortable working with electrical, mechanical, industrial design, software/firmware teams, supply chain and contract manufacturing. Candidates will be responsible for driving products/projects through scoping, definition, assessment, design, EVT, DVT, PVT and sustaining operations. Come and build the future with us!

Key job responsibilities
In this role you will:

* Drive the scoping, planning and delivery of new products/projects and services.
* Collaborate with cross-functional engineering and product management teams to launch new products/projects/services.
* Build relationships and manage by influence in a matrix organization to solve complex hardware, software and timeline challenges during NPI (New Product Introduction) and other projects.
* Drive engineering project execution, track program risks, make technical trade-offs and drive mitigation plans. Consistently report and represent status to the broader leadership team and propose strategies to meet the program objectives.
* Collaborate with hardware, software, product design, test, compliance engineers,etc., to ensure cross-functional deliverables are identified and tracked.
* Host weekly conference calls with design and manufacturing partners and weekly status updates with key internal stakeholders.
* Own the full gamut of project management tools, methodologies and techniques for all phases of the project life-cycle and exhibit demonstrated proficiency in core project management disciplines including scope, schedule, budget, resources, quality and risk management, reporting and metric development/tracking.

A day in the life
Drive alignment on the hardware and software execution plan. Prepare and present schedule, risks and road-map status. Drive clarity on problem statements and collaborate with the cross functional teams on mitigation plans.

About the team
We're a friendly team, always eager to bring new and exciting ideas to the table. Our drive pushed us to always aim higher and we're not afraid to think outside the box. Though we may have our debates, once we decide on something, we all stand by it firmly, we have backbone, disagree and commit. And we always insist for the highest standard. In our team, every voice matters, and every effort counts

We are open to hiring candidates to work out of one of the following locations:

Ho Chi Minh City, VNM
BASIC QUALIFICATIONS
* Bachelor's Degree in Electrical/Computer Engineering or other technical discipline.
* 5+ years of technical product or program management experience.
* Have experience in risk management.
* Have experience in planning and resource allocating.
* Superior written and verbal communication skills with demonstrated experience engaging at both the executive and technical levels.
* Experience managing programs across cross functional teams, building processes and coordinating release schedule.




PREFERRED QUALIFICATIONS
* Experience owning/driving road-map strategy and definition.
* Experience in the Internet of Things (IoT) or consumer electronics sector.
* Highly analytical, technically proficient, and able to learn new tools and software quickly.
* Strong listening skills; demonstrated ability to ask effective questions.
* Demonstrated ability to maintain composure in stressful situations, responds to customer needs quickly and effectively, adapts to change.
* Self-motivated problem solver; able to thrive in a fast-paced and customer-focused environment.
* Strong organizational and troubleshooting skills with precise attention to detail.
* Strong meeting management and negotiating skills.