CS Specialist with English & German Language, Ring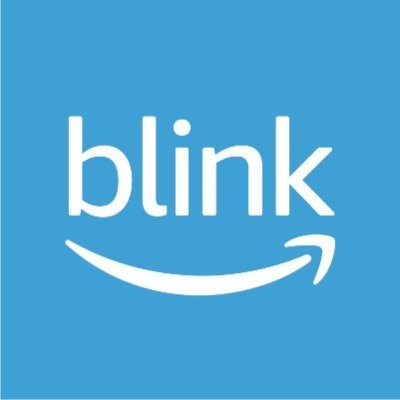 Blink
Remote
Posted on Sunday, October 22, 2023
DESCRIPTION
Ring is looking for an organized and self-motivated Customer Service Specialist to join our Specialty Team in either virtual Poland or virtual Ireland. We will also consider on site in Cork, Ireland or Gdansk, Poland.

As a CS Specialist, you will work alongside the Product Reviews, Neighbor Advocacy, Legal, PR, Communications and the Social Media teams at Ring.

Working directly with customers, you'll be expected to respond to highly complex customer cases involving escalations, senior leadership escalations, trust and safety issues, social media posts, and Amazon Reviews. The right candidate will also thrive in a highly entrepreneurial, fast-changing, and collaborative environment where people are driven, enthusiastic, collaborative and not afraid to take risks.

Key job responsibilities
- Successfully reply to complex, fast-moving and unexpected communications challenges
- Respond privately to customer reviews, providing technical insights and recommendations
- Troubleshoot technical issues for Ring customers
- Communicate and collaborate with team-members to resolve escalations
- Utilize all available resources to solve problems
- Provide exceptional technical assistance and customer service for highly escalated challenges with care
- Regularly identify and report on noteworthy developments and trends and share those with the appropriate departments
- Work alongside team-members and other teams on PR and Communications related issues on social media
- Identify and escalate system errors and other technical issues

A day in the life
As a CS Specialist, you will start your day by addressing social media posts and direct messages, escalations brought up by internal stakeholders, and looking at new Amazon Reviews at your inbox. Next, it is time to address pending cases, dive deep on the root causes, consult with stakeholders, and resolve them.

We are open to hiring candidates to work out of one of the following locations:

Virtual Location - POL
BASIC QUALIFICATIONS
- At least two years' experience in Customer Service or Social Care
- Fluent in English and German (verbal and written)
PREFERRED QUALIFICATIONS
- Experience working in cross-functional teams
- Demonstrated history of providing solutions to complex problems
- Strong attention to detail
- Expertise in written and verbal communication skills
- Demonstrated ability to manage multiple projects/tasks
- Excellent writing, copy editing and proof-reading skills

Amazon is an equal opportunities employer. We believe passionately that employing a diverse workforce is central to our success. We make recruiting decisions based on your experience and skills. We value your passion to discover, invent, simplify and build. Protecting your privacy and the security of your data is a longstanding top priority for Amazon. Please consult our Privacy Notice (https://www.amazon.jobs/en/privacy_page) to know more about how we collect, use and transfer the personal data of our candidates.