Applied Scientist, Ring AI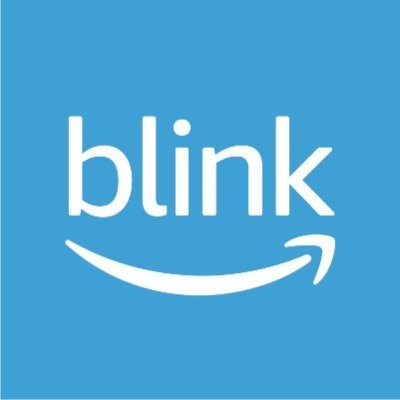 Blink
Software Engineering, Data Science
Washington, DC, USA
Posted on Friday, October 20, 2023
DESCRIPTION
Are you a passionate scientist in the computer vision area who is aspired to apply your skills to bring value to millions of customers? Here at Ring, we have a unique possibility to innovate and see how the results of our work improve the lives of millions of people and make neighborhoods safer.

You will be part of a team committed to pushing the frontier of computer vision and machine learning technology to deliver the best experience for our neighbors. This is a great opportunity for you to innovate in this space by developing highly optimized algorithms that will work on scale. This position requires experience with developing efficient computer vision algorithms on resource-constrained computing platforms on edge. You will collaborate with different Amazon teams to make informed decisions on the best practices in machine learning to build highly-optimized integrated hardware and software platforms.


Key job responsibilities
* Research and implement the state-of-the-art computer vision and sensor fusion algorithms for resource-constrained computing platforms on a large scale.
* Collaborate with product managers and engineering teams to design and implement computer vision and machine learning based features for Ring devices
* Influence system design and product vision by making informed decisions on the selection of technology, data sources, algorithms, and sensors.

We are open to hiring candidates to work out of one of the following locations:

Amsterdam, NLD
BASIC QUALIFICATIONS
- 2+ years of experience working on deep learning based computer vision algorithms and sensor fusion.
- 2+ years in one of the following areas: (1) deep learning models architecture design, training, optimization and model pruning, (2) geometric based computer vision such as multi-view fusion/calibration, (3) developing multi-sensor fusion algorithms
PREFERRED QUALIFICATIONS
- * Proven track record of innovation in creating novel algorithms and advancing the state-of-the-art
- * Experienced in prototyping, designing, implementing and deploying large-scale computer vision applications and tools

Amazon is an equal opportunities employer. We believe passionately that employing a diverse workforce is central to our success. We make recruiting decisions based on your experience and skills. We value your passion to discover, invent, simplify and build. Protecting your privacy and the security of your data is a longstanding top priority for Amazon. Please consult our Privacy Notice (https://www.amazon.jobs/en/privacy_page) to know more about how we collect, use and transfer the personal data of our candidates.