Quality Assurance Engineer, Ring AI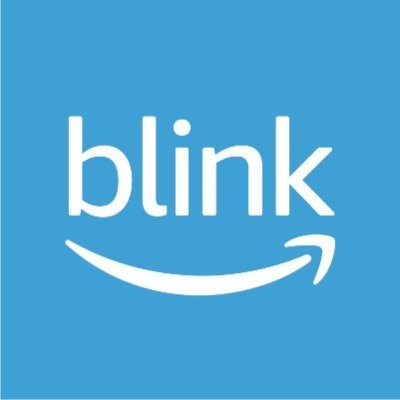 Blink
Software Engineering, Data Science, Quality Assurance
Gdańsk, Poland
Posted on Friday, October 20, 2023
DESCRIPTION
Amazon Ring is looking for a Quality Assurance Engineer to join a team of hands-on, passionate professionals developing innovative Ring products. This role requires deep technical expertise, excellent leadership skills, and ability to hit the ground running.

Key job responsibilities
Quality Assurance Engineers at Amazon test cutting edge applications and products at the user level and code level, both manually and with automated tools. Our QAEs are not pure black box testers, they are able to understand software internals, debug problems using log files, and write automated tests with scripting tools and/or user-level automated tools. QAEs at Amazon are excellent individual contributors capable of taking up tasks from start to completion with minimal help. QAEs are responsible to understand the product domain, define test strategy and test plans, develop and drive test case execution and drive best practices to release high quality software to our customers. You will work with Software Development Engineers to understand features and technical implementation. You will also work with groups such as Product Management, Science Engineering to understand customer usage models and develop test plans and suites that approximate real-world environments and regression tests driving the software development process toward quality-centric methodologies. You will develop automated tests to help fasten testing cycles and release faster to our customers. In this role, you will be responsible to deliver manual/automated solutions to test customer facing features. As innovators we embrace new technology, you will be empowered to choose the right highly scalable and available technology to solve complex problems in software quality assurance. If you enjoy building software quality solutions for highly distributed systems and solving challenging problems, come join us!

We are open to hiring candidates to work out of one of the following locations:

Gdansk, POL
BASIC QUALIFICATIONS
* BS in Computer Science or equivalent combination of technical education and work experience
* 5+ years of QA experience
* Experience in manual testing, test planning, test reporting
* Experience in automation testing using Python.
* Strong knowledge of QA methodology and tools
* Ability to write test plan for the feature, execute and maintain.
PREFERRED QUALIFICATIONS
* Experience with Firmware testing and troubleshooting is a plus
* Understanding Machine Learning life cycle
* Demonstrated expertise in testing methodologies, experience with standard QA and development tools, and the ability to operate within short release cycles
* Experience with API automation testing including unit test automation frameworks
* Experience with Android, iOS or other mobile application development or testing

Amazon is an equal opportunities employer. We believe passionately that employing a diverse workforce is central to our success. We make recruiting decisions based on your experience and skills. We value your passion to discover, invent, simplify and build. Protecting your privacy and the security of your data is a longstanding top priority for Amazon. Please consult our Privacy Notice (https://www.amazon.jobs/en/privacy_page) to know more about how we collect, use and transfer the personal data of our candidates.