Product Data Specialist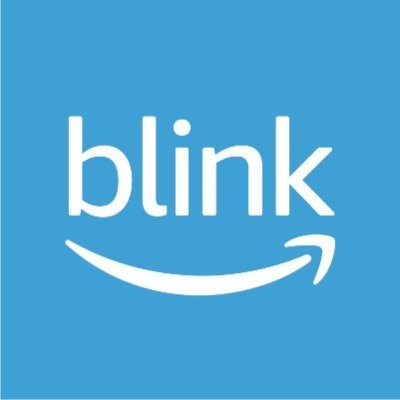 Blink
Product
Taipei City, Taiwan
Posted on Wednesday, August 23, 2023
DESCRIPTION
As a Product Data Specialist, you will help refine processes and grow the capabilities of current systems, driving continuous improvement to meet our needs, you must be responsive, flexible and able to succeed within an open collaborative peer environment.

As a key stakeholder of product data management, you will process components, BOMs, documents and other product data creation and maintenance throughout the Design Prototype, NPI phase, MP to sustaining stage to ensure product data accuracy, completeness and timeliness.

The Product Data Specialist's primary responsibilities include, but are not limited to:
· Work with internal and external function teams to insure all product data implementation is accuracy, completeness and timeliness
· Product data aggregation and validation
· Item Master set up and management
· BOM (Bill of Materials) Data /information management
· ECO (Engineering Change Order) implementation, reviewing and tracking
· Support function teams well utilization on Agile (PLM System)
· Provide clear input to the project team on schedule, issues, and deliverables related to product data management
· Participate in continuous process improvements focused on systems, reporting, and data analysis efficiencies

We are open to hiring candidates to work out of one of the following locations:

Hsinchu City, TPE, TWN | Taipei, TPE, TWN
BASIC QUALIFICATIONS
- 3+ years of BOM relevant experience
- Familiar with Electronics product BOM structure
- Familiar with PLM/PDM or ERP system operation
- Effective communication skills in English
- Basic MS office skill (such likeas: Excel, Wordk, PowerPoint.....)
- Bachelor's degree or equivalent

PREFERRED QUALIFICATIONS
- Well experience in Component level management is preferred
- Proven ability to work with and influence peers and management and facilitate agreement among stakeholders with different interests
- Meets/exceeds Amazon's leadership principles requirements for this role

About Ring
Since its founding in 2013, Ring has been on a mission to make neighborhoods safer. From the video doorbell, to Ring Alarm, which was named #1 in Customer Satisfaction for DIY Home Security Systems by J.D. Power, Ring's smart home security product line, as well as the Neighbors App, offer users affordable whole-home and neighborhood security. At Ring, we are committed to making home and neighborhood security accessible and effective for everyone -- while working hard to bring communities together. Ring is an Amazon company. For more information, visit www.ring.com. With Ring, you're always home.