Sr. GCM - ME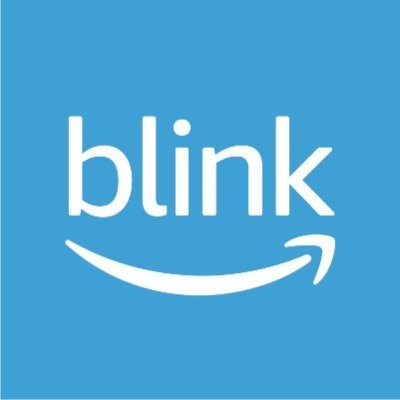 Blink
Taipei City, Taiwan
Posted on Monday, July 31, 2023
DESCRIPTION
Ring is looking for passionate and creative candidates to join our operations team in Taipei.


Job responsibilities
Responsibilities:
· Lead mechanical sourcing strategy and execute to best deliver to cost, supply, and innovation targets
· Develop a commodity roadmap aligning business requirements with supplier capabilities
· Lead the analysis of a specific commodity or leads an individual supply chain sub- category
· Participate as a senior member on a cross-functional team (may lead specific projects)
· Meet with stakeholder managers to understand business priorities and translate them into procurement plans.
· Conduct regular business review with suppliers to ensure continuous improvement
· Execute risk mitigation, business continuity, cost management, and operation strategies
· Drive alignment between Supplier roadmaps and business roadmaps
· Identify opportunities for supply chain optimization and implements as appropriate.
· Maintain expertise/knowledge of trends
· Manage internal stakeholder relationship in driving product introductions, commodity/technology lifecycle, demand/supply, etc.
· Identify and implement opportunities for cost savings optimization
· Develop and maintain relationships with executives and senior executives at suppliers
· Track new technology development for assigned products/suppliers; identify suppliers that provide relevant technology for products.
· Interface with Program Management to assess current and future sourcing requirements
· Work closely with our Engineering teams to support product development efforts, to influence sourcing decisions, meet customer expectations, technical capabilities, and program objectives; or define standard and custom product requirements.

We are open to hiring candidates to work out of one of the following locations:

Taipei, TPE, TWN
BASIC QUALIFICATIONS
15+ years of experience managing commodities within multinational companies, including for products covering enterprise solutions or consumer electronics
· In depth knowledge on factory operations and manufacturing process
· Ability to develop efficient work processes for complex projects involving many groups, across multiple geographies and effectively coordinate, implement, and maintain those processes.
· Demonstrated experience interacting with cross-functional teams (internally & externally) with the ability for effective communication
· Strong analytical skills (i.e. cost modeling, quotation analysis, supplier selection)
· Experience leading strategy development in supply chain management and optimization
· A team player with leadership skill and influencing skill
· Strong presentation and negotiation skills

PREFERRED QUALIFICATIONS
- Ability to be innovative regarding strategic sourcing, vendor relations, and quality assurance.
- Project management experience.

About Ring
Since its founding in 2013, Ring has been on a mission to make neighborhoods safer. From the [url=https://shop.ring.com/pages/doorbell-cameras]video doorbell[/url], to [url=https://shop.ring.com/pages/security-system]Ring Alarm[/url], which was named #1 in Customer Satisfaction for DIY Home Security Systems by J.D. Power, Ring's smart home security product line, as well as the [url=https://shop.ring.com/pages/neighbors]Neighbors App[/url], offer users affordable whole-home and neighborhood security. At Ring, we are committed to making home and neighborhood security accessible and effective for everyone -- while working hard to bring communities together. Ring is an Amazon company. For more information, visit[url=http://www.ring.com/] www.ring.com[/url]. With Ring, you're always home.