Image Quality Engineer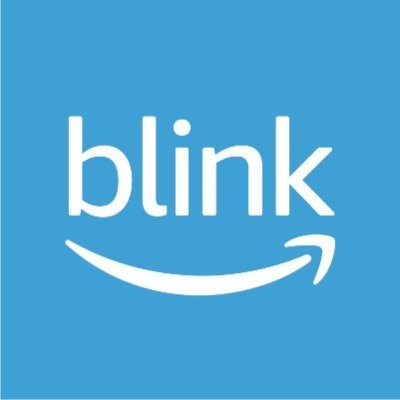 Blink
Quality Assurance
Taipei City, Taiwan
Posted on Friday, July 21, 2023
DESCRIPTION
Ring is looking for an Image Quality Engineer, located in Taipei, Taiwan.

Image Quality Engineers is responsible for video and image quality validations of Ring product family in labs and factories. The image quality engineer works as part of Ring device engineering team during the product life cycle. In addition, you will be responsible for analysis and characterization of various camera components to deliver best image/video performance to products and bring new features and benefits to customers.

Image Quality Engineers perform new feature automation to propel testing and validation of the Ring family of cameras at factories. In addition, you will be responsible for analysis and characterization of various camera components to support current product capability and deliver new features and devices.
Image Quality Engineers focus on delivering tools, frameworks and testing infrastructure to facilitate the Image Quality testing process. They help to provide a means to test Image Quality at the device level, factory or lab setup, cloud, unit or user level with automated tools. IQ DETs have command of and utilize techniques to debug problems using log files, and write automated tests and/or user-level test automation tools. They should be capable to manually investigate IQ issues as well as using objective metrics and specialized tools equipment. IQ DETs work with Camera Engineering, IQ Tuning Engineers and Color Scientists to understand features and technical implementation for camera tuning and how best to represent features through objective or subjective testing. IQ DETs also work with groups and organizations such as Product Management, Vendor and Factory Management to understand component usage models and develop test conditions and infrastructure that allows us to more directly simulate user behavior and test suites that approximate real-world environments for various types of products.

We are open to hiring candidates to work out of one of the following locations:

Taipei, TPE, TWN
BASIC QUALIFICATIONS
- Bachelor's Degree in Computer Science or related technical field or relevant work experience.
- 5+ year's experience in a test or development role as part of a product development organization which has delivered consumer oriented products.
- Knowledge of QA methodology and tools.
- Knowledge in Camera Image Quality tools and methods, familiarity with ImaTest or similar tools.
- Familiarity with types of IQ artifacts (noise, blemishes, color errors, etc.).
- Knowledge in the domain of Camera technology and Optics.

PREFERRED QUALIFICATIONS
- Experience with factory IQ Camera and/or lens testing automation.
- Ability to triage issues, react well to changes, work with teams and ability to multi-task on multiple products and projects.
- Excellent communication, collaboration, reporting, analytical and problem solving skills.
- Knowledge of different image and video file formats and color spaces.
- Shows creativity and initiative to improve product test coverage and effectiveness.
- Familiarity with camera and module calibration.
- Knowledge of automation platforms such as Arduino and Raspberry Pi.
- Experience in Python/Java coding as well as shell scripting.