Global Supply Planning Manager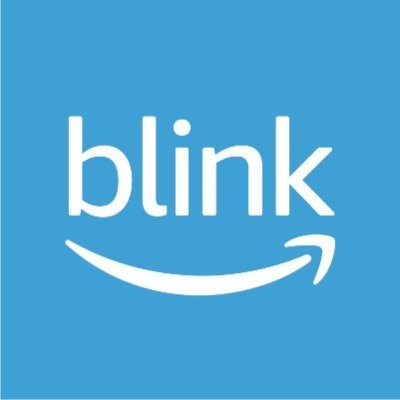 Blink
Taipei City, Taiwan
Posted on Saturday, July 1, 2023
DESCRIPTION
As Ring expands and scales, we are at a phase of building up global process and systems. And we are seeking planning and forecast experts who are equipped with strong planning and communication skills to take part in the challenge. An ideal candidate will manage production forecasts and supply planning before the product launch until the product is end of life. They will ensure suppliers meeting production forecast and shipping requirements, support timely and sufficient production, and product launches.

Responsibilities include delivering weekly reports and production forecasts to leadership and other stakeholders, reviewing and driving contract manufacturer (CM) for the output commitment, managing material allocation, and inventory management.


Key job responsibilities
• Weekly acknowledgement, screening, and analysis of forecast.
• Deliver precise production forecast and supply planning.
• Manage the weekly forecast, order process, and commitment reviews.
• Adjust plans for any production demand change, including shipping schedules, transportation, and ensure suppliers meet these changes.
• Work closely with material management and global demand teams to minimize obsolescence.


A day in the life
• Create consistent and comprehensive visibility into the materials/ capacity pipeline in support of production plans.
• Simulate and monitor the output commitment to provide front-end sales/ marketing team clear information to execute/ adjust their sales strategy.
• Map out complex multi-tier supply chain networks to ensure alignment between material supply, capacity and demand.
• Collect periodic reports from CMs for analysis.
• Submit weekly/ monthly reports in a timely, accurate, and organized fashion.

We are open to hiring candidates to work out of one of the following locations:

Taipei, TPE, TWN
BASIC QUALIFICATIONS
• 8+ years of supply chain management, demand/ supply planning, and customer service experience
• High proficiency in Microsoft Office (Excel, Word, Outlook) is a must. Candidates with proficiency in Spreadsheet formula, VBA, or PowerBI are preferred.
• Experience in a variety of manufacturing and/or planning environments
• Excellent verbal and written proficiency in both Mandarin and Mandarin Chinese
• Equipped with interpersonal, and conflict resolution skills
PREFERRED QUALIFICATIONS
• Knowledge of ODM supply chain management and planning skills for high volume and high mix manufacturing of consumer electronic product
• Knowledge of factory operations and manufacturing processes
• Demonstrated experience interacting and effectively communicating with cross-functional teams (internally and externally)
• Proactively build and maintain a network of effective relationships
• Readily and easily switches gears in response to unexpected events and circumstances
• Experience with data analysis (e.g. pros and cons analysis between different scenarios, optimize transportation arrangement, material allocation)
• Ability to present key information to senior management and stakeholders
• Carry out root cause analysis and propose improvement initiatives
• Experience of process improvement or establishment is a plus.

Since its founding in 2013, Ring has been on a mission to make neighbourhoods safer. From the video doorbell to the DIY Ring Alarm system, Ring's smart home security product line offers users affordable whole-home and neighbourhood security. At Ring, we are committed to making home and neighbourhood security accessible and effective for everyone – while working hard to bring communities together. Ring is an Amazon company. For more information, visit www.ring.com. With Ring, you're always home.