Quality Assurance Engineer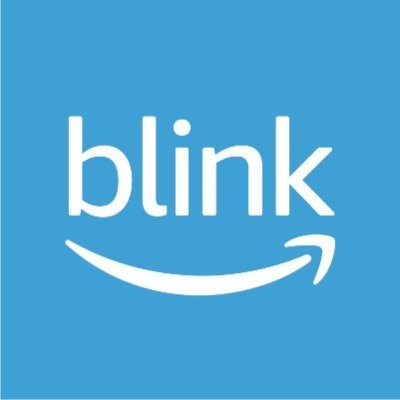 Blink
Quality Assurance
Taipei City, Taiwan
Posted on Wednesday, June 14, 2023
DESCRIPTION
Ring is looking for a Software Quality Assurance Engineer to join a team of hands-on, passionate professionals developing innovative products. The person in this position will be responsible for qualifying products and features developed by cross functional teams; developing test plans and test cases mapping to product requirements; documenting end user scenarios; detecting and reporting UI, API, and system wide issues; participating in triaging defects; automating test cases to assist with production release regression testing; and preparing test reports and release readiness reports for components, APIs, and product feature integrations.

Key job responsibilities

Work closely with cross functional sprint teams to qualify and prepare to release Ring products and corresponding companion applications (mobile and web apps).
Develop test plans and test cases mapping to product requirements and technical implementations.
Prepares and distributes test reports and release readiness reports for stake holder review.
Actively contributes to QA support functions - UI and API Automation, triage issues, troubleshoot issues, conduct API tracing, and support production release testing.
BASIC QUALIFICATIONS
Bachelor's degree in Computer Science, Computer Engineering or similar technical field.
3+ years of experience as a QA Engineer, SDET or similar QA role in a cross functional sprint team.
Experience with Android and iOS application testing or development.
Experience in execution of complex test plans and test cases, evaluation/triaging of test results, determination of root cause and identification of mitigation strategies.
Experience in preparing and presenting test reports to stake holders.
Experience working in a MAC and Linux environments.
Good communication and interpersonal skills.
PREFERRED QUALIFICATIONS
Experience in coordinating with cross functional teams and developing test plan and test cases mapping to technical implementations.
Hands on experience working with IDEs - Android studio, Xcode, intelli J.
Knowledge of wireless connectivity technologies - WIFI, Bluetooth, ZWave, Zigbee.
Experience with QA report management tools - Jira, Confluence, Testrail.
Experience with production monitoring and deployment tools – Splunk, Kibana, Jenkins.
Basic knowledge in one or more scripting languages (e.g., shell, bash, Perl, Python, JavaScript, Ruby, etc.).
Able to automate UI and API test cases using established tools and make configuration changes.
Knowledge of IOT device development or testing, specifically Home Security Systems.
Strong organizational skills to plan and delivery quality products on time.