Sr Technical Program Manager, Ring Video Platform team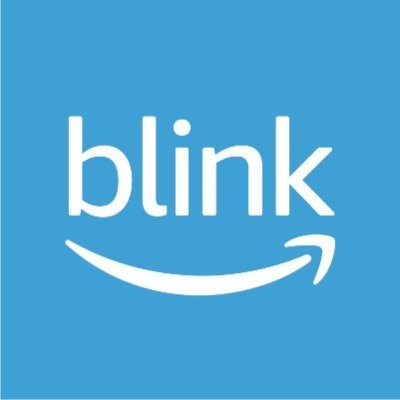 Blink
IT, Operations
London, UK
Posted on Tuesday, May 30, 2023
DESCRIPTION
As a Senior Technical Program Manager at Ring, you will work with a focused team of product managers, engineers, and partner teams building and releasing new products and features. You will have an enormous opportunity to impact the customer experience, design, architecture, and implementation of a cutting edge product that will be used every day.

We are looking for entrepreneurial, innovative individuals who thrive on solving tough problems. Maturity, high judgment, negotiation skills, ability to influence, analytical talent, and leadership are essential to success in this role.

You will anticipate bottlenecks, provide escalation management, anticipate and make tradeoffs, and balance customer and business needs versus technical constraints. An ability to take large, complex projects and break them down into manageable pieces, develop functional specifications, then deliver them in a successful and timely manner is expected.

Key job responsibilities

Collaborate with Business, Engineering, and other internal teams to solve business needs
Be expected to be familiar with system development cycle and key performance metrics
Communicate regularly with senior management on status, risks, and change control
Be expected to dive deep into the technical details of the program
About the team
We are an engineering team based in Cambridge, London, and Poland. We are responsible for the streaming, capture, processing, storage and playback of video, audio and other media from Ring's millions of cameras, doorbells, and other smart security products. Our services handle live video streams, 24x7 lite snapshot videos and millions of pre-roll captures per day.
BASIC QUALIFICATIONS
Experience managing programs across cross functional teams, building processes and coordinating release schedules
Experience in technical program management working directly with software engineering teams
Experience managing cross-functional programs and release schedules
Experience building and evaluating system-level technical design
Experience developing and executing/delivering product and technical roadmaps
Experience managing technical programs across cross-functional teams, building processes and coordinating release schedules
Experience owning/driving roadmap strategy and definition
Experience working directly with engineering teams
Experience in system design
PREFERRED QUALIFICATIONS
Experience managing projects across cross functional teams, building sustainable processes and coordinating release schedules
Experience defining KPI's/SLA's used to drive multi-million dollar businesses and reporting to senior leadership
Project management disciplines including scope, schedule, budget, quality, along with risk and critical path management experience
Amazon is an equal opportunities employer. We believe passionately that employing a diverse workforce is central to our success. We make recruiting decisions based on your experience and skills. We value your passion to discover, invent, simplify and build. Protecting your privacy and the security of your data is a longstanding top priority for Amazon. Please consult our Privacy Notice (https://www.amazon.jobs/en/privacy_page) to know more about how we collect, use and transfer the personal data of our candidates.
Our inclusive culture empowers Amazonians to deliver the best results for our customers. If you have a disability and need an adjustment during the application and hiring process, including support for the interview or onboarding process, please contact the Applicant-Candidate Accommodation Team (ACAT), Monday through Friday from 7:00 am GMT - 4:00 pm GMT. If calling directly from the United Kingdom, please dial +44 800 086 9884 (tel:+448000869884). If calling from Ireland, please dial +353 1800 851 489 (tel:+3531800851489).